quality training for everyone
We provide expert training face-to-face, online, and blended learning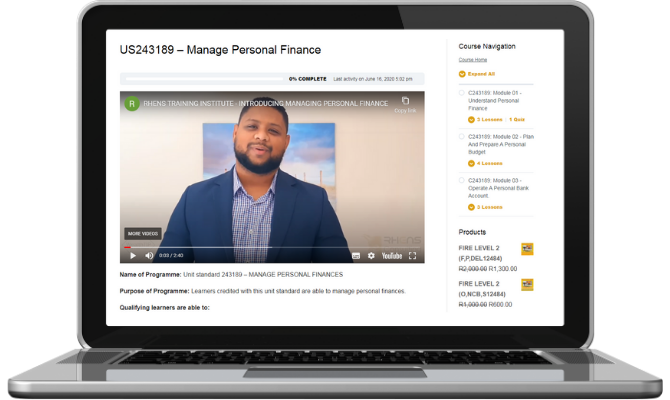 Quality Training Courses Selected Based On Relevance Now & Future Skills Needs
Bearing Online & Face To Face Training Courses
Our courses can be customised and we are flexible around time and venue options to suit learners and employers. We support companies large and small to achieve time, productivity and cost efficiencies through a planned approach that integrates and benefits WSP / ATR / BBBEE with the guidance of our expert SDF service to all employer clients. All our training programmes answer to the call of relevance and must be 'future-usable' so that skills gained can support 4IR, AI, mechanisation, automation, to name a few.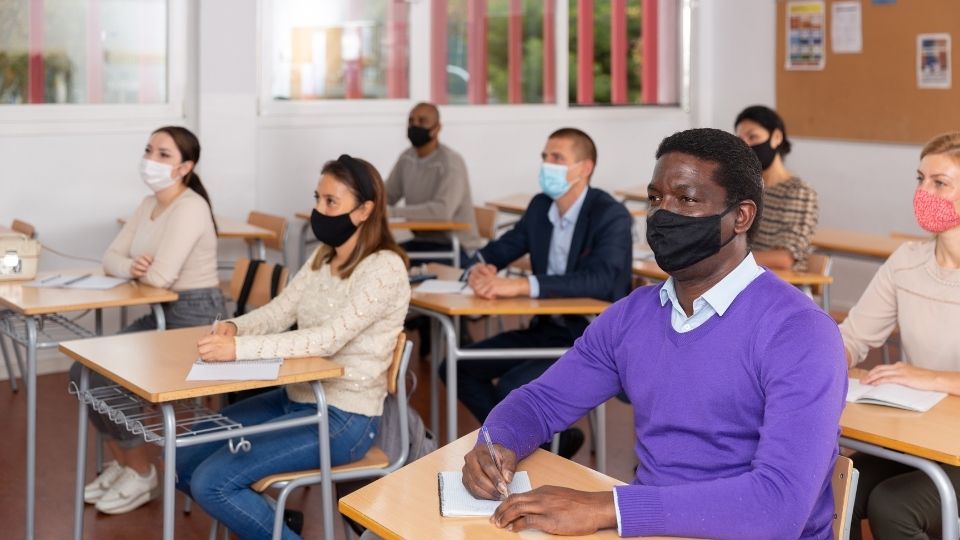 Offered at a range of venues across the Western Cape predominantly, but we also train in other provinces hence no area is out of reach for face to face and ZOOM' (face to face) training options.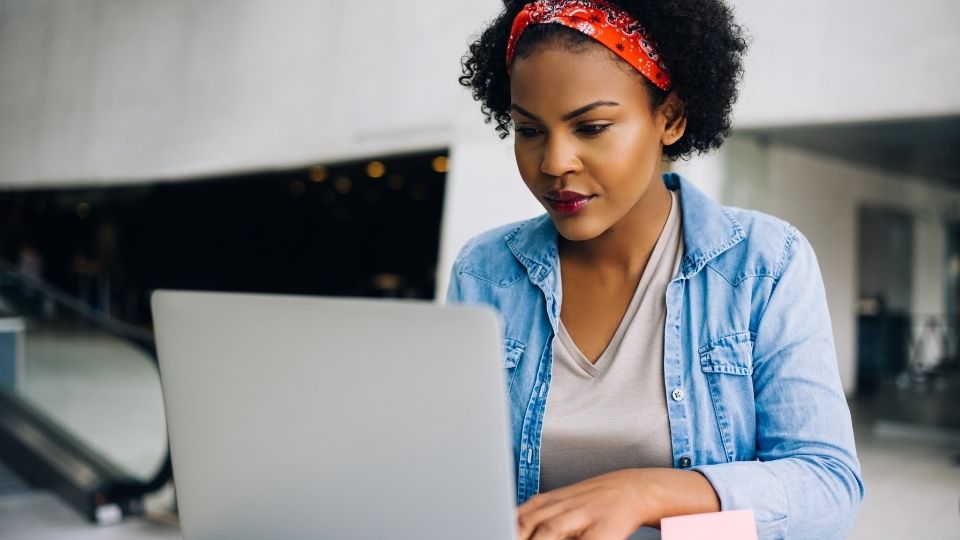 All it really requires is for learners to have access to their own data as well as of course diligence and self-discipline to study in a remote distance learning, online environment. Our courses can be accessed anytime, anywhere, and are fully adaptable to all device-types.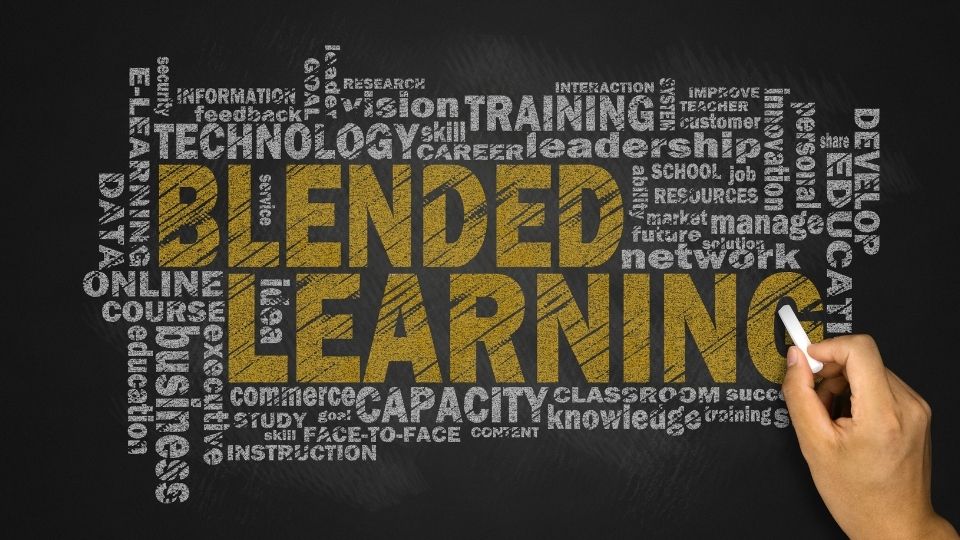 Offers learners a combination of both face to face and online options as many of the practical accredited courses requires us to arrange 'practical' time to show you the practical 'things' like Fire Training US12484.
COMPANIES | EMPLOYERS
At Rhens we know the importance of meeting the '2% of the workforce must be persons with disabilities' BBBEE target and we understand what it means to increase ROI and we get that very famous one called '…cut costs everywhere…'.
But @Rhens, we contribute to more than just cold, hard numbers in the workplace.
One of our unique value propositions is that of the recruitment, placement, training and skills development of persons with disabilities in core, support and technical or artisanal roles across industries.
INDIVIDUALS | YOUTH | EMPLOYEES | ENTREPRENEURS
We provide candidates with job opportunities to achieve their career aspirations and unknown potential. The options are endless and the choice is yours – do not let lockdowns nor viruses stop you from learning.
THAT SECOND JOB YOU ALWAYS DREAMED OFF
Prepare for financial freedom and not financial knockdown in 2021. Now is the best time to find your side hussle job –  our signature career-paths range from Health & Safety to Online Trading offered exclusively at Rhens Training Institute. 
CREDIT & NON-CREDIT BEARING SHORT COURSES
RECOGNISED SKILLS PROGRAMMES
QUALIFICATIONS & CERTIFICATIONS
View our Training Calendar
If you are looking for face-to-face training or our live webinar sessions, then do visit our Training Calendar page for the latest dates and information.
We remain relevant with the support of our team of highly trained subject matter and industry specialists including, in no particular order:
SETA accredited assessors and moderators,  facilitators
Recruitment and headhunting specialists
Sales and marketing specialists
Change Management and OD specialists
Socio – Political – Economic analysists and contributors
Health and Safety Trained Medical Specialists
Medical Technology Suppliers and Medical Distributor specialists
I have really enjoyed my training with Rhens Training Institute. As an entrepreneur I have learnt how to think 'out of the box', to take my health and safety training into my own workplace and how to help protect people in my community if I have to should the need arise
Sibu, Philipi, Western Cape.
Thank you to your support team and facilitators who have helped me to complete my course. I look forward to signing up for my next course and happy to refer any friends and family who want to study further. You guys are awesome.
Miguel, Elsies River
Address
PO Box 50863, V&A Waterfront, 
Cape Town, Western Cape
Email
training@rhenstraininginstitute.co.za