We each have the power to impact and influence change, reduce our impact and make the world a better place to become imperfectly sustainable.
We are on a mandate to build regenerative connections with people and communities to create food transparency supply networks through an Agripreneur concept
The food security and local economy must become resilient by reinvesting in the community and entrepreneurs. The aim is to make a stronger local economy that will be more resilient to external shocks.
By regenerative farming creating a market for food grown in healthy soil. Carbon Sequestration and Carbon Capture can then be exercised and have a positive impact on climate change. By supporting local food empowerment , we institute and promote community self sufficiency and responsibility around food. In doing so a circular economy can be achieved and minimize carbon footprint and sustainable business practice.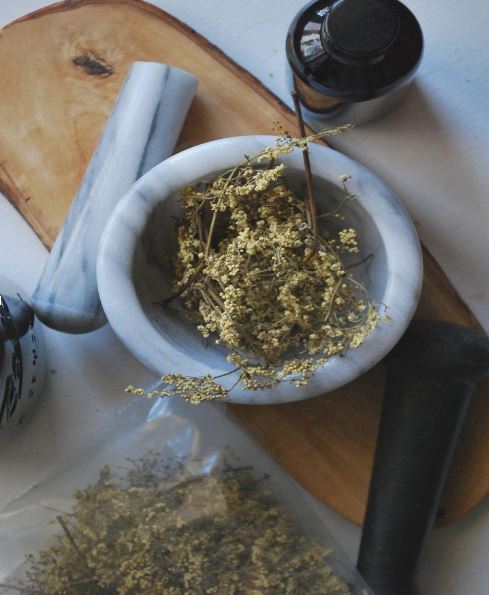 We have passion for sustainability. This platform allows us to support and educate those who can benefit other people, the greater community , the environment and the plant. We promote a "From within Culture" where we try to upskill across varied platforms and facets to inculcate diversified skillsets
GROWOLOGY
By promoting "From within Culture" we curate a cross culture agripreneurship and medipreneurship concept by making business successful and sustainable by growing Medicums through medicinal plants and herbs and ensuring Food Security through regenerative practice
AGRIPRENEURSHIP
Is the educating on how to become Agri savvy through learning agricultural techniques to promote and provide food security in a sustainable way.
This concept encapsulates the learnings of a growing and sustainable organic food garden and everything it entails from training up to growing food from their home gardens and everything it entails. Then creating niche entrepreural opportunity for sustainable livelihood and circular economic hub
MEDIPRENEURSHIP
Becoming self sufficient is the best gift that can be given. This we aim to achieve in this programme through uplifting assisting and empowering each participant.
The scope of learning will cover a niche array of concepts from learning to planting your own medicinal herbs and organic nutrient rich food garden and. Learning how to change ones lifestyle to a sustainable healthier lifestyle and the benefits of what the produce can do in reversing illnesses like diabetes etc as well as learning to harness the curative healing properties of the produce by making and using their own indigenous medicinal remedies to treat their ailments.
This allows them to have knowledge and healthier options to treating illness in the face of poverty in preparing and being self sustainable
Creating re imagined communities through sustainable healthier living.
Address
PO Box 50863, V&A Waterfront, 
Cape Town, Western Cape
Email
training@rhenstraininginstitute.co.za